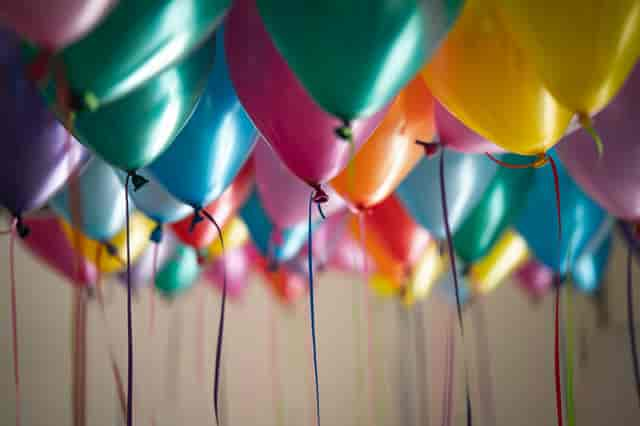 Kid's Birthday Bowling Parties
KIDS BIRTHDAY BOWLING BASH
The Lanes Bowl & Bistro and our dedicated staff are committed to making your child's Birthday Bowling BASH a striking success! Minimum of 8 up to a maximum of 18 children. Not recommended for children under 5. Tax, 18% gratuity and additional beverages are not included. Reservations and items subject to availability.

The festivities, provisions and refreshments are for the children. The Lanes offers a wide variety of lounging, bowling and refreshment options for your adult guests.
Parties must be booked in advance and reserved with a credit card.
Lane 1
$25 per person
Start times from 10am to 3pm
Suggested Age 5-10
One Hour of Bowling
Chicken Fingers & French Fries
Pizza: Cheese or Pepperoni

Fountain Beverage, Water or Juice
Ice Cream Sandwiches or Vanilla Ice Cream
Gift Bag for Each Child
Paper Products & Supplies
Shoe Rentals
Printable Invites Online


Bowling Bash
$25 per person
Suggested Age 10-17
Two Hours of Bowling
All food served during bowling at your lane

Chicken Fingers & French Fries
Pizza: Cheese or Pepperoni
Meatball Sliders
Fountain Beverage
Ice Cream Sandwiches
Printable Invites Online
Before Placing your Order
Please inform us if anyone in your party has a food allergy. Many of our products contain, or may have come into contact with, common allergens including wheat, peanuts, soy, tree nuts, milk, eggs, fish and shellfish. Consuming raw or undercooked meats may increase your risk of food borne illness, especially if you have certain medical conditions.
WHAT YOU NEED TO KNOW
• Package price does not include tax, 18% gratuity or additional beverages.
• Minimum of 8, maximum of 18 children per booking. Not recommended for children under the age of 5.
• We require at least one supervisory adult on the premises per 8 children. Adult(s) assumes responsibility for the children.
• Parties must be booked in advance and reserved with a credit card. Payment is due in full on the day of the event.
• Maximum estimated head count, package and menu choices are required upon booking.
• Cancellations made within three days prior to the event may be subject to a fee.
• Get on the lanes faster by providing your guests' names and shoe sizes in advance. If you'd like, you can even arrange the teams. We typically put 6 bowlers on a lane.
• Please plan on arriving 10-15 minutes prior to your scheduled start time. 
• Your server will assist you and your guests with the flow and timing of your celebration.

*Policies and prices subject to change without notice. v10.16
Opens in a new window
Opens an external site
Opens an external site in a new window