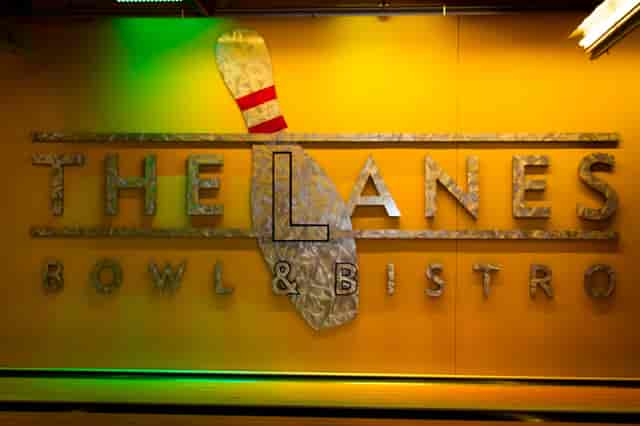 Hours & Pricing
Hours
Patio and inside dining/bowling is open!
Sunday-Thursday 11:30am-8:30pm,
Friday & Saturday 11:30am-9:30pm.

CALL AHEAD to check the Bowling Calendar!
Multiple FUNCTIONS are scheduled throughout the month and may impact open bowling. Call ahead to inquire about bowling reservations.
This is how we roll.
Bowling is by reservation only.
Call to inquire about bowling reservations. 

Pay ahead for your shoes / lane.
Have names and shoe sizes ahead of time.
Age 13 and under must be accompanied by an adult.
Bowling lanes are OPEN
$40 M-THR & $50 FRI-SUN
Monday-Friday 4:00pm-8:00pm
Saturday & Sunday 12:00pm-8:30pm
*Offering 1 hour of bowling only at this time.
Bowling Leagues October-April
Sunday Funday League 6:00-8:00pm
Monday PGA League 6:00-8:00pm
Tuesday Bar 'N Bowl League 7:00-9:00pm
Tuesday Early Bird Bowling 10-Noon. $12 includes bowling & shoes, snack, coffee/tea. 
Call the bowling desk to sign up 774-228-2291.